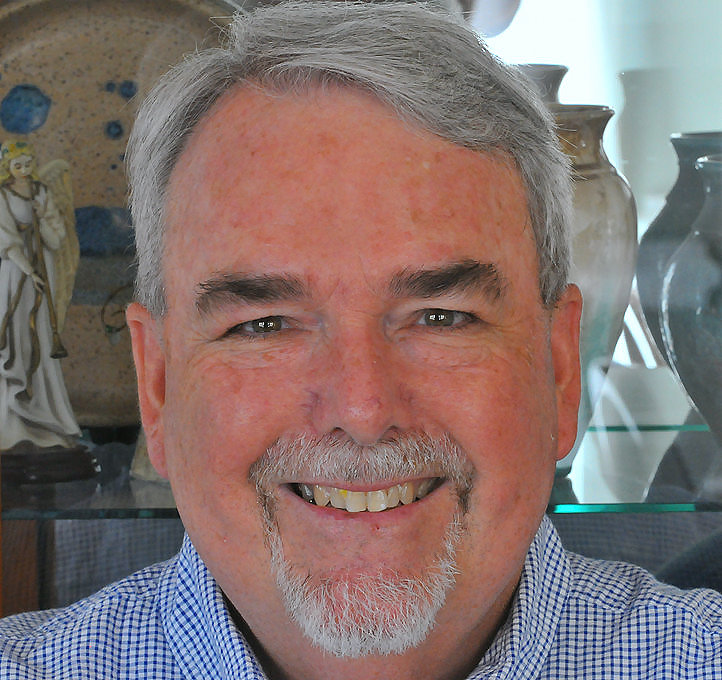 Tutor for: Joy of Literature (formerly Introduction to Literature), Introduction to Effective Writing, Effective Writing, World Literature, British Literature, American Literature, and Journalism.
John is a publisher, author, and conference speaker for Reconciliation Press. John lives in Gainesville, Virginia, where he teaches and writes primarily for homeschool students and parents.
His writing credits include: Bloodlines, a novel originally published in 1993 by Servant Publications, and the first four books in the Century War Chronicles series designed for upper elementary and middle school students. Focus on the Family published nine of John's short stories including "If One Falls," which took the Higher Goals first place award for fiction in the 2000 EPA publisher's competition for Breakaway magazine.
Since 1998, John has been conducting both writing and critical thinking classes and workshops for homeschoolers. John also offers storytelling and authoring mentorships to both adults and students with a serious interest in fiction writing.
John is married to Brenda, his better-half for 40 years, and is a proud father of two adult sons, three lovely granddaughters and a grandson. Born in Washington D.C., John has lived and worked in Northern Virginia all of his life. He has followed Christ since 1970, teaching high school and adult Sunday school, and occasionally preaching. He now attends Clear River Church where he is involved in the children's ministry (4-6th grade) and home groups.
John's books are currently available on the Reconciliation Press website at Century War Chronicles, an exciting lineup of books for youth and adults. His newest books, I Love Base Ball and Ghost Pirates Trilogy, are now available in soft cover.
RP's first student fiction-writing class collection, Master StoryTeller 2011, is now available in soft cover.
John can be contacted at john@rpclasses.com or by phone at 703-507-9379.